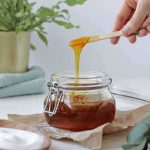 How to prepare honey wax?
Waxing is one of the most common methods which are highly preferred to remove the hair from the body. Through the waxing, you can get rid of hair easily from your body and the result can be persisted for so many days than the other hair removal techniques. Through waxing, you can also exfoliate your skin and that gives you the smoothed skin that is because along with the hair they remove the dead cells present over the skin.
Honey wax
There several commercial waxing hair removal products to help you on removing the hair from the body but it is ways better to go with the natural ingredients than using the commercial products. One of those natural waxing is made use of honey wax.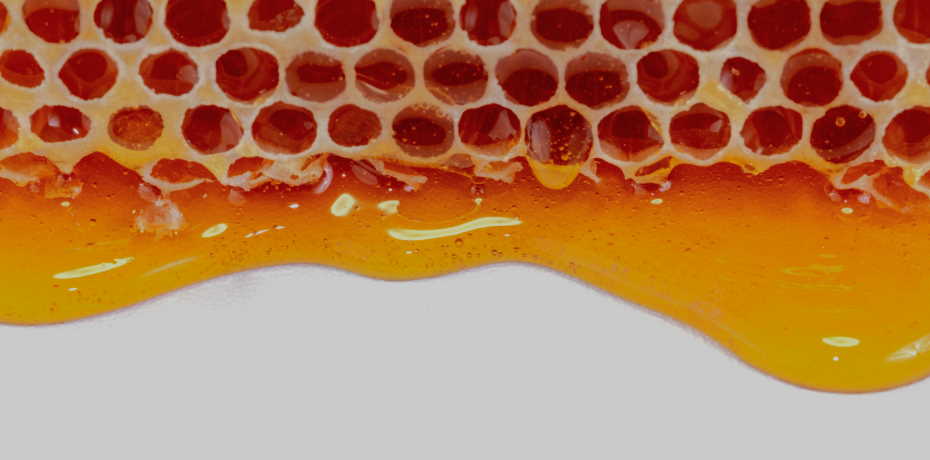 The honey is a natural product they have a variety of properties. At the same time on using the honey for waxing purposes, they also nourish your skin so that it can stay healthy. You can use honey as a wax to get a better result.
Honey wax preparation
You need not go for external support because it is very easy to prepare the honey
wax in the home itself
. The honey will be the amazing one that can give a variety of benefits for your skin. Here are steps that include honey wax preparation; Take two cups of sugar and then add around a half cup of honey to it. Then add three limes over it and mix them properly. Heat all these contents until the sugar completely gets melt and the mixture begins to create the bubble when they completely get melted. While heating always maintains the low flame because you are making use of sweet substance so it gets caramelize it easily and burns the sugar. Later you can separate the rest of the mixture from the bowl.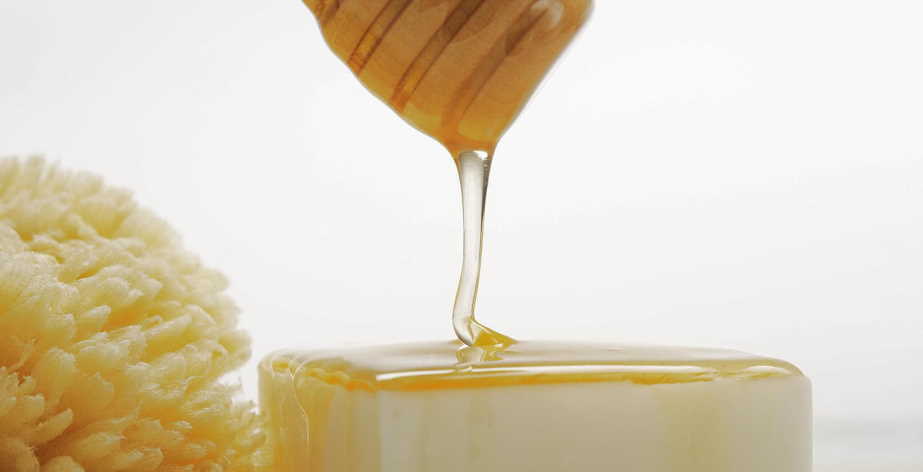 This wax will be safer and chemical-free so that it does not affect your skin in any way. At the same time wax with honey, you can enjoy lots of benefits. The honey can soothe your skin and the lemon in the wax can lighten up your skin by
removing the dead cells
and dirt that is present over the skin. When you are using the honey wax it also slows the rate of hair growth in the area so the result will long last for long days.
Final thoughts
It is better to make use honey to wax hair off in a natural way, along with waxing they nourish your skin and maintain the health of the skin effectively.